What if you actually CAN have it all?
Love, joy, peace, wellness, balance, success, clarity, creativity, abundance, fulfillment
You can.
Look, you are a rockstar.
What you're searching for–that nagging, aching hole inside of you that is not soothed by fortune or fame is…
Internal Abundance
And the reason you haven't found it?
You've evolved. You've shifted to the new paradigm, a new platform, and the rules have changed. The old rules don't work anymore.
You've noticed, right?
The skills that made you successful no longer work for you.
You're sure you must be missing something.
Look. You can continue with trial and error (some people actually love that!) or you can learn the new rules.
Let me show you how.
But first let me introduce myself.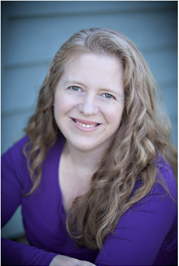 Meet Dr Melissa Kalt, MD
Dr Melissa is a master healer and Soul Strategist who helps highly successful, highly resourced people create internal abundance, so that they feel fulfilled while creating greater impact in the lives of those they serve.  Dr Melissa is deeply connected to her Soul and followed her Soul's calling to massively up-level from the practice of medicine into this inspired work.  She integrates her experience as an award-winning physician, intuitive, healer, mentor, coach, facilitator, speaker,  writer, and mother of five. Dr Melissa brings forth into her life's work an inner state of stillness, aliveness, and alignment. She sees the greater truth in her clients and is passionate about catalyzing their unrealized potentials.
Let's Solve Your "Unsolvable" Problems
Now she is on a mission to help others just like YOU.
You are unique. A one-size-fits-all solution just won't work.
What if we could solve your "unsolvable" problems?
WE CAN.
First, I create a deep container for your transformation and hold the space for you to discover your magic.
Next, we release your obstacles–old trauma stored in your cellular structure, physical/mental symptoms, fear, and beliefs contrary to the truth of who you are. I bring them to your awareness, then reach in and pull them out–instantly and permanently.
Then we create clarity. Empowered Clarity offers more than what you're here to do, more than your next step. Empowered Clarity frees you to BE the truest version of yourself. It's the ultimate act of integrity. Imagine if every decision, every action, every thought was in alignment with the truth of who you are and who you are meant to BE. What becomes possible?
Your Why.
More than your passion, more than your purpose, your Why is your unique reason for being here. And you're using your unique superpowers for living your greatest life. ALIGNING with your Why, the process of continuously removing obstacles and getting out of your own way, frees you to sustain your momentum.

After all, that's what life is all about. Sustaining a life in alignment and integrity with your unique self. Becoming Sustainably You.


Services
Concierge Medicine Woman
I coined the term, "Concierge Medicine Woman" to describe the unique service I provide for clients who are fully committed to their success, their happiness, and their purpose.
A medicine woman has long been held to be a female healer—a visionary, intuitive, and truth-teller, with gifts of energy healing.
As a Concierge Medicine Woman™, I provide deep, focused attention, clarity, and healing gifts with radical candor to select clients to ensure their success.
I am inspired to serve those who are passionate about performing at their highest level in service to themselves, their families, and the world.
High-touch, one-on-one work starting at $25,000


Clarity Consults
Do you long for CLARITY…
about your next steps…
about aligning your work with your life purpose…
about moving forward on your unique path?
What if you could have CLARITY…in just 20 minutes?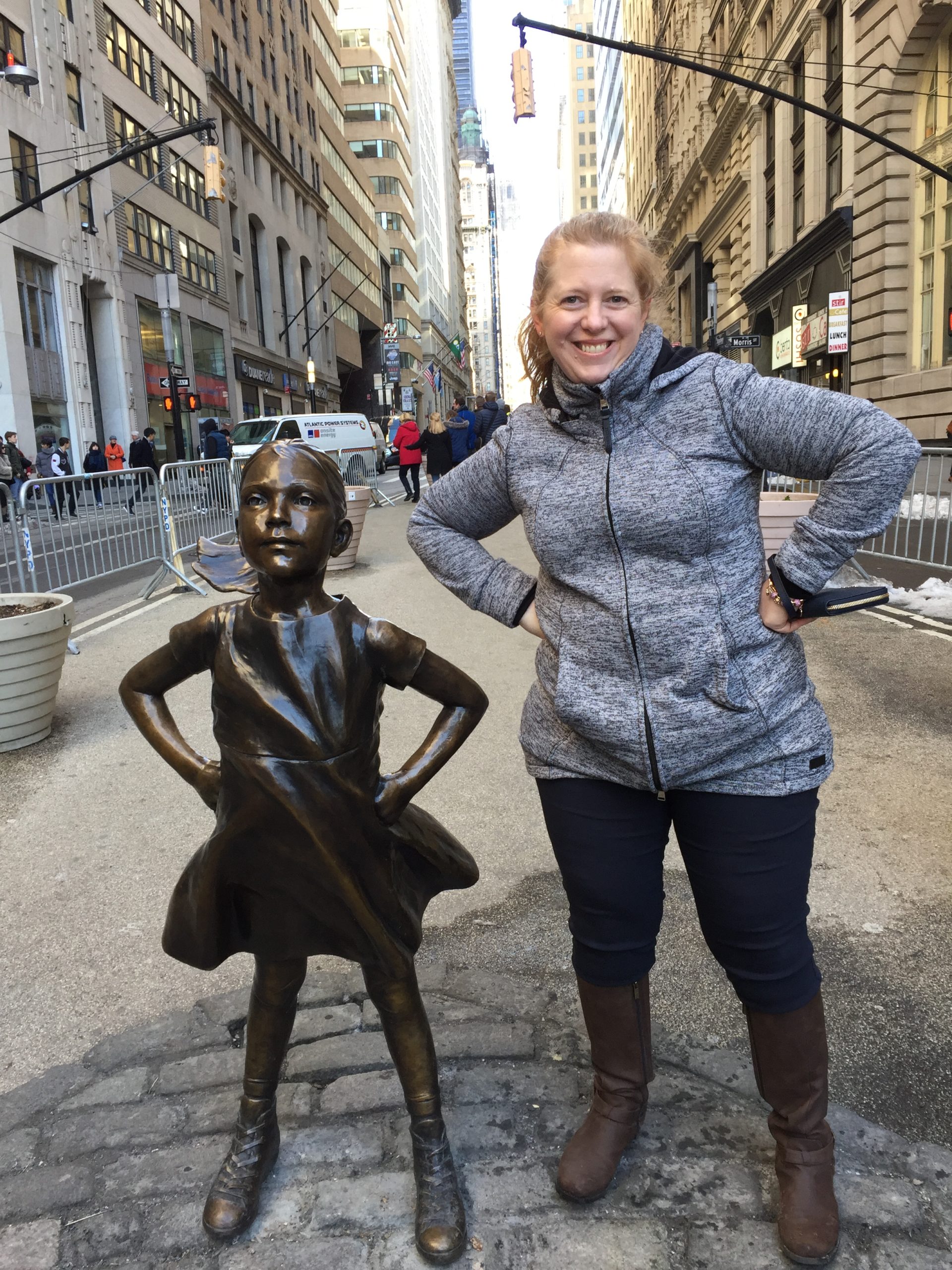 What They're Saying…
My work with clients is discreet and confidential.
For that reason, the testimonials that follow are anonymous.
A physician's experience…
"Melissa is very strong; and is very fast moving.  I went to her with right knee pain, which I thought might be arthritis, and paralyzing fear about a workshop I was offering.  Within two weeks she had me accessing a Mastermind group matched to my goals and aspirations.  Within a month, the enrollment to my workshop had doubled!  And my right knee was comfortable once again.
Melissa is always creating and making things happen:  she's a mover and a shaker.  At the same time, she has a presence that's very human, very loving:  she's able to share her sensitivity and is very approachable.  It allows me in to make a connection with her and build a sincere relationship with her.  From that place of authentic connection, watching her create with such grace and spaciousness inspires in me the confidence that I can do the same.
There is a way in which when I come to coach with Melissa, I have the safety and comfort of knowing that she has the expertise of conventional medicine.  She also has a way of understanding the peculiarities of my specific condition from a much vaster perspective using alternative and complementary therapies.  And in a way that is difficult to articulate clearly and precisely, she brings an energetic understanding and powerful capability to heal things from their core or source; and then the healing spreads to all the other levels.  Her intuitive guidance is so often spot on, it is uncanny.  With that kind of accurate clarity, transformation takes place often at an almost miraculously fast pace and deeper level."
"Melissa is highly skilled, intuitive and she embodies it all.  Her knowledge and compassion make working with her efficient and you are being treated with the utmost respect, love & care.  I was tired of feeling at war with my divine masculine and feminine. This constant struggle of doing and feeling guilty…I am beyond grateful for Melissa's expertise, intuition & compassion as she led me through a powerful exercise that helped them communicate, realign and balance. The insight and visions I received were of epic proportions. This is a huge game changer for me, and I highly recommend working with Melissa."
"The first time I reached out to Melissa for her support was when I was working on a persistent and quite bothersome work-related situation that had prevented me from moving forward with ease and maximum efficiency.
As any brilliant and conscious individual who is not willing to resign into any limitations, I applied all my skills and capacities that I already had to get past the certain situation. I asked Melissa for her support when I realized that I was still at the effect of the situation and did not see the full scope of possibilities.
I was amazed how Melissa in a relatively short conversation was able to help me expand my perspective, see my blind spots, and to address the real underlying cause of the issue that kept me attached to a specific interpretation of the events.
By the end of our conversation, what bothered me, stopped bothering me completely. What is more important, I began seeing options and possibilities that I had not seen before. That was as if I got smarter, and more mature, capable and effective in a blink of the eye.
Moreover, I grew in this process tremendously as a person and gained more wisdom and internal strength to overcome similar situations in the future and beyond.
I had two more similar powerful experiences with Melissa when I was working on implementing certain lifestyle changes.
I definitely recommend Melissa as your support, especially if you are working on breaking through in a specific area of your life."
"It was too deep for me to do on my own.
For the past 22 years I've held fear, shame, and betrayal of self in my body. My hips. My back. My spine.
Several days ago I got a massive cramp in my lower right back that took a day and a half to calm down. It was unbelievably tight and painful to move. I've never felt this before.  After it did, it moved to my right kidney, causing more pain.
But I knew it wasn't something I needed to go to the hospital for.  This was something else.  Something much deeper.  I knew I couldn't do this on my own.  All this happening in the middle of my Ayurvedic cleanse telling me it's time to release this. Whatever it is.
Then Melissa Kalt popped into my head and I knew I needed her incredible healing magic.  I asked for her help.
She got into the places I couldn't and started to get stuck energy flowing along a certain meridian. I felt the tug as she did the work and a nice relief from the pain.
Then a beautiful flow of things falling into place happened on an even smoother level than normal.
Then I asked for Melissa's help again.
This time we got on a call and what happened next was nothing short of miraculous.  She brought in her healing magic and went to work.
Deep, earth shattering shifts happened as she went in to release generational patterns that I had held all along my back.
It was so powerful that my mom felt it as she was driving and thought she might be having a heart attack. She wasn't and the release was profound as the pattern left her.  Then KL called me and turns out, she felt it too. Also in her heart. At the same time. Patterns released.
When I do the work, others benefit.  When you do the work, others benefit.  We are here to make waves!
"Melissa is a modern-day Medicine woman with extraordinary intuitive insight.  She embodies the astute wisdom of a medical doctor, complimented with her soulful gifts to recognize the deeper cellular healing needed.  
I came to Melissa seeking support to move forward in an area of my life I was feeling particularly stuck in, despite working on and through issues for years.  After Melissa completed my session, I felt free to move in my life unimpeded from the memory of past experiences long held in my body.  
Connecting with Melissa is a gentle, kind, compassionate, and informative experience.  She uses her wise medical intuitive assessment describing accurately the anatomy that cleared and the correlating "issues in the tissues" revealed.  Melissa provides evolutionary healthcare that is much needed today! Thank you, Melissa, for sharing your authentic work that inspires freedom to be our True Self!"
"Melissa brings a rare and special combination as both a doctor and an intuitive. She is thorough and precise in her approach and uses tools to catalyze change for her clients in powerful and elegant ways. She cares deeply about her clients and empowering them to live as their healthiest and most vibrant self."
Melissa Kalt's range is unusual for a triple board-certified physician. She is a highly intuitive healer and brings a wide-range of skills to all her work including but not limited to her medical practice, and her manner is completely open and approachable. All her work is grounded in compassion and a passion for the broadest definition of wellness."