You know how it is.  You want to make a change, to exert some force and create some momentum.  There just isn't enough time.  There isn't enough time for meditation, clearing your head, intentionally grounding yourself in your vision, much less time to learn, plan, and act.  Heck, you haven't got time to catch up on your sleep, enjoy a leisurely meal, or spend quality time with those you love.
There is a solution.
As a doctor and single mother of five, I found myself regularly saying I just needed an extra three hours per day.  With 27 hours in a day, I'd be able to catch up.  I hoped and I prayed for that time.  What I discovered was even more.
First, I learned how to hack time and life.  I became the Queen of Efficiency.  But then, I found a way to E X P A N D time.  Now, it's like I have 32 hours each day.  Time to take care of myself.  Time to spend with my family.  Time to spend doing things that I love.  And time to share it with you.
Once I had my head above water, I could see more clearly.  And I could breathe a lot easier!
Let me show you how.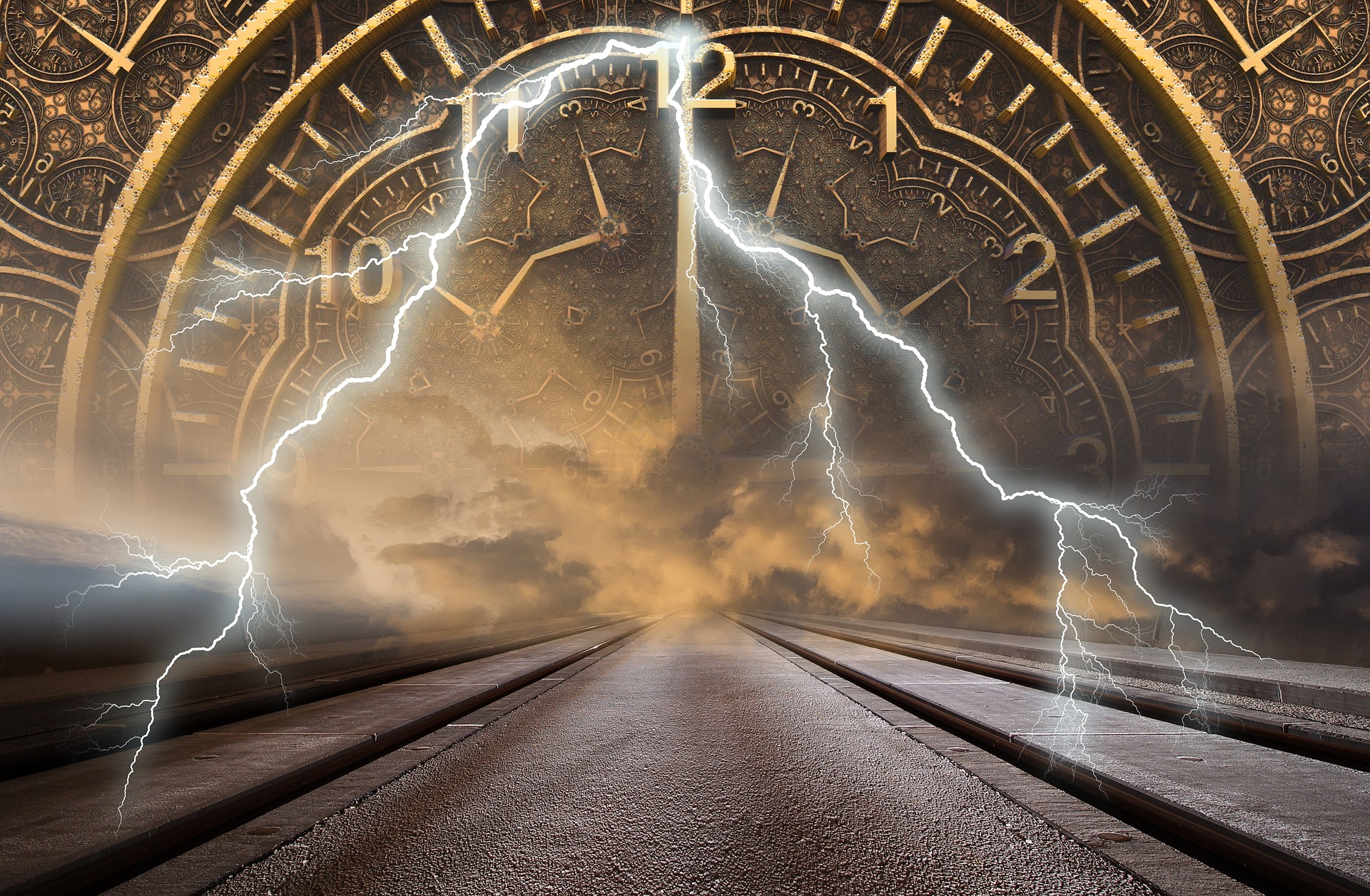 Time Warp
I know time is an issue!  That's why I've made this simple…and just 5-10 minutes each day!
Daily Lessons to Allow Time for Integration.
Short, Easily Digestible Videos and Key Points.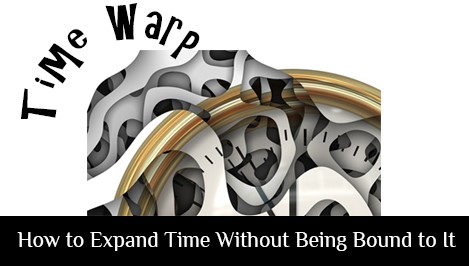 You Are One Moment of Clarity Away from Freedom.
Eleven Life Hacks
Want the life hacks I used to save time, save money, and maintain my sanity while single-parenting five kids and working full-time as a physician? They were my lifeline.
What could YOU do with more time, money, and peace?