Free Yourself
Do you feel stuck? Do you long to be free?
Free from the ties that bind you. Free from physical symptoms that exhaust you. Free from overwhelm. Free from mindsets that hold you back. Free from fear.
Do you long for freedom to be your truest self? To be fully seen and heard? To be loved and accepted exactly as you are—especially by you? To be your greatest, fullest expression of yourself?
Freeing yourself is about creating expansion and movement. It's about bringing your dreams to life while living in complete integrity.
Imagine…
Feeling healthy and well
Stepping forward without fear
Generating energy and passion for the people and things you love
Then imagine…
Every decision you make is aligned with the truth of who you are. Relationships you choose to cultivate and those you choose to release. Projects that are a conscious "yes." Foods that nurture your body and Soul. Time spent in your Zone of Genius, rather than on mundane, low vibration tasks.
Do you want to be free?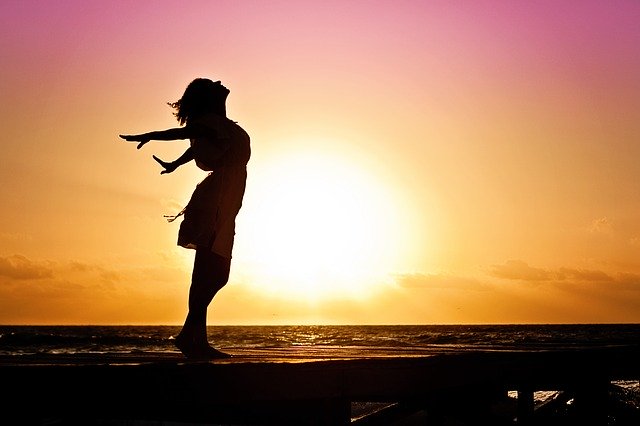 Free Yourself E-books
For Immediate Access
Stress-Free Toolkit
What is YOUR biggest joy killer? Stress?
What if you could resolve it immediately when it hits?
What if you could prevent it from starting?
All you need is the right set of tools.
The Stress-Free Toolkit gives you…
FIVE proven "tools" to immediately banish stress
Flexibility to choose the right tool for the right job
Immediate, unlimited access to suit YOUR needs
Calm and Peacefulness, even in the busiest of seasons
No more stress ruining family and special occasions
Mental quiet freeing you to find CLARITY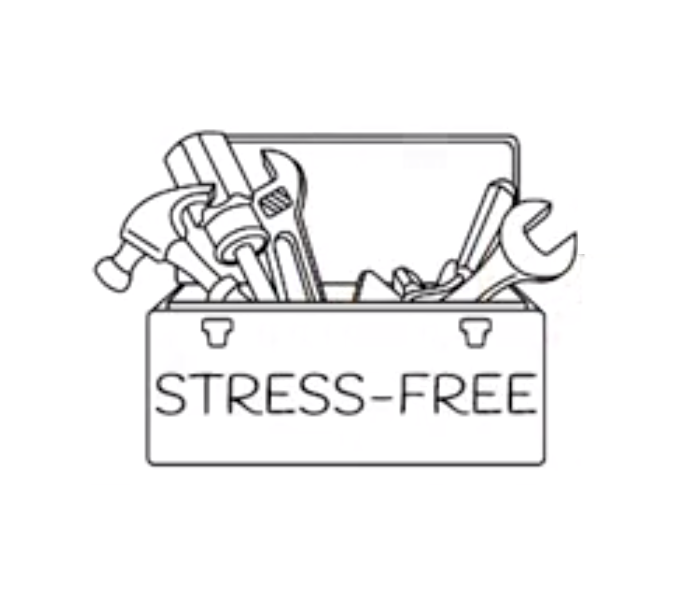 FREE YOURSELF
How Exploring Mind, Body, and Spirit for the Root Cause of Your Symptoms is the KEY to Releasing Them Once and for All…
The hidden messages in your symptoms and how to decode them
The risks of distraction and pushing through your challenges
How to break free from the grip of your physical and emotional symptoms