Inspired Action Puts Dreams in Motion.
The key is clarity.  Clarity about who you are.  Who you are here to serve.  What you are here to do.
What I've learned is that there are three (yes, just three) keys to creating and sustaining a new-fangled form of clarity.  I call it Empowered Clarity.
Empowered Clarity offers more than what you're here to do, more than your next step.  Empowered Clarity frees you to BE the truest version of yourself.  It's the ultimate act of integrity.  Imagine if every decision, every action, every thought was in alignment with the truth of who you are and who you are meant to BE.  What would become possible?
Want Empowered Clarity?
Your transformation package is a unique, personal development opportunity, providing an integrated approach to your personal and professional expansion around your stated intention.  Melissa sees the greater truth in her clients and is passionate about catalyzing your unrealized potentials.
Through her one-on-one work, Melissa helps you create clarity around an intention; identify, name, and get to the root of the issue(s); and then work to release the physical, emotional, mental, and spiritual obstacles, thus realizing your full-potentials and intentions.  Melissa's approach as coach and mentor empowers you to be an active, responsible, self-actualizing participant, providing clarity, guidance, and wisdom while fully trusting that you hold the wisdom and ability to realize your highest potentials.
Melissa is a healer of healers, gracefully guiding you into a deep dive within, connecting you to your individual potentials and yearnings.  Through her unique, personal integration of both left and right brain and masculine and feminine principles, she teaches you to do the same, resulting in the ability to create with grace, ease, and spaciousness.  Her clients are often thrilled to be free from the physical symptoms and limiting beliefs previously holding them back, allowing relaxation into a fully expressed life lived on purpose.  Would you like that, too?
Transformation Packages
The transformation packages are comprehensive, releasing physical, emotional, mental, and spiritual obstacles to meet the stated intention thus providing clients with the needed resources to continue their transformative work.
Imagine what becomes possible with…
A container for deep transformation
Curiosity and wonder from a place of alignment regarding new projects and intentions
Action steps and practices to deeply root your learnings
Accountability and self-responsibility checks for achieving your intentions
---
VIP Intensives      Starting at $25,000
VIP package open to a select number of candidates each quarter
Designed for the brilliant leader who is ready to dramatically uplevel—yesterday.  Together we craft a Soul-based intention based on your desires, then achieve it.  I excavate your hidden gold and set it free in a way you never thought possible.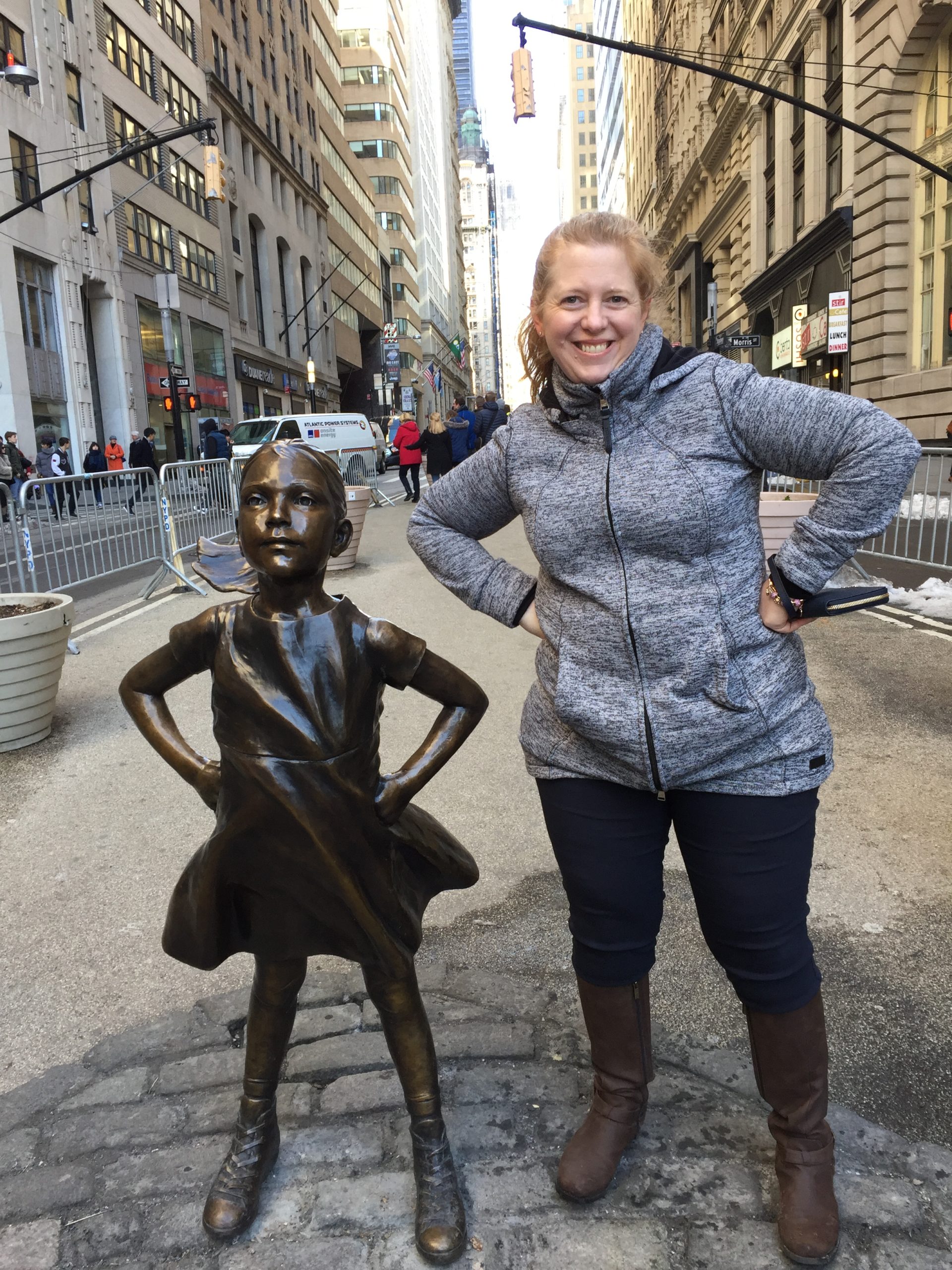 ---
Your Clarity Consult     
Are you a Soul-Driven Leader striving to move your work forward?
Do you wish you had CLARITY…about your next steps, about how to align your work with your life purpose, about how to move forward on your unique path?
What if you could have that clarity…in just 20 minutes?
Your highly focused, infinitely powerful 20-minute Akashic Records Consultation answers the question, "What is my next step on my path?" or "What is the next step to move forward in my business?"
---
Your Clarity Guide
Inspired Action Puts Dreams in Motion. The First Step is Clarity.
"When I first learned about Melissa's work I was at the lowest point of my life. The personal struggle I had was far beyond anything I could have dealt with on my own. Since making an appointment with her, it was one the best decisions I've made. I cannot put into words the impact she has made on my journey to discovering myself and accepting every aspect of that. She helped me to look into myself and used colorpuncture to align my body. Physically and spiritually these were awesome tools. She also used chakra work and guided meditation creating an awareness I never thought I could have. I feel more balanced, controlled, and strong. I went from a dark place to a happy, hopeful person ready and excited about the future." 

 – Lori Rosmann, Loving mother and grandmother.  Mequon, WI
"To every coaching session, Melissa brings an extraordinary presence with her gifts of empathy and compassion and deep connection. She creates the conditions allowing us to feel safe while exploring the vast reaches, including the light, the shadow and the dark, of our own souls. Melissa acknowledges us where we are, and joins in our conversation with our entelechy to help guide us to where we are yearning to go to manifest a life of well-being and balance and actualization."

– Dawn Tarter, Certified Master NLP and Ericksonian Hypnosis Practitioner and Transformational Leadership Coach www.DawnTarterCoaching.com
"Melissa brings a rare and special combination as both a doctor and an intuitive. She is thorough and precise in her approach and uses tools to catalyze change for her clients in powerful and elegant ways. She cares deeply about her clients and empowering them to live as their healthiest and most vibrant self."

–Shannon Jackson Arnold, Soul Specialist & Radiance Amplifier,  Eagle, WI
www.shannonjacksonarnold.com
"Melissa Kalt's range is unusual for a triple board certified physician. She is a highly intuitive healer and brings a wide-range of skills to all her work including but not limited to her medical practice, and her manner is completely open and approachable. All her work is grounded in compassion and a passion for the broadest definition of wellness."

– Sara Steele, Artist, Philadelphia, PA   www.sarasteele.com