Align with Why
More than a pipedream…
More than your passion…
More than your purpose…
Your Why is the clearest, most perfect vision of who you were created to be.
And finding and aligning with your Why is the solution to eliminating the confusion, the
frustration, the exhaustion, the dissatisfaction.
Imagine…
What would it be like to spend your time with people you love working on projects you love?
What would it be like to immediately know which opportunities are yours; when to say yes and
when to say no?
What would it be like to stop spinning your wheels on the wrong opportunities and projects?
What would be possible if you could harness 100% of your energy for the people, places, and
things that matter?
What would it be like to fall asleep easily each night, knowing you're doing EXACTLY what
you're here to do?
What would it be like to KNOW you're leaving the world better than you found it?
Imagine if you could have all that and more…
When we do Why work, you…
Find and fine tune your soul's purpose so that everything you do comes from being fully supported and in partnership with the Divine.
Experience deeper connection with yourself and others
Create profound connection to your work and the people you serve
Feel truly visible as your truest self
This is what you've been waiting for.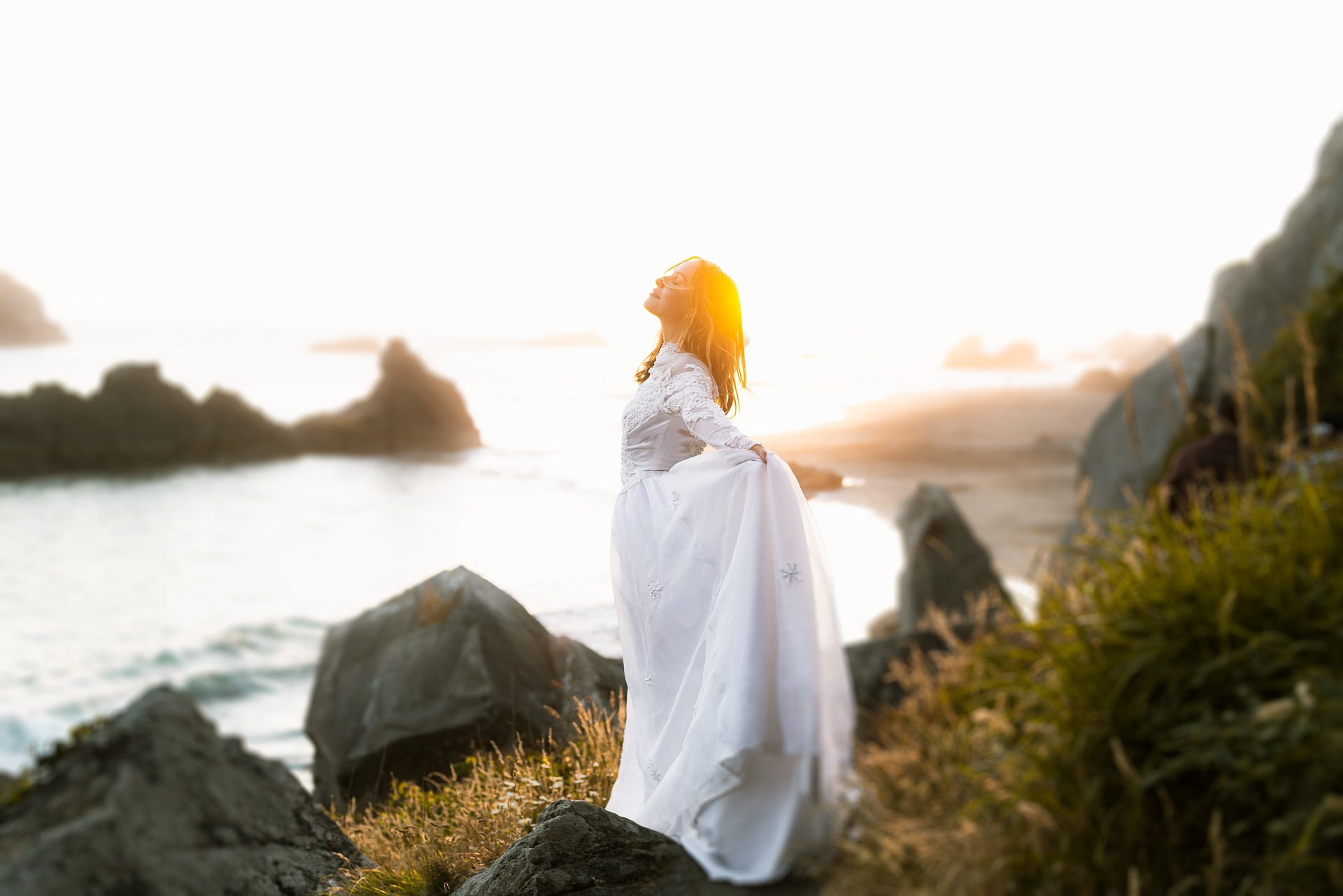 "The Answer is Why"
When you want a different answer, you need to ask a different question.
Symposium for Integrated Health, Harvard Faculty Club, October 2018
"Before having clarity about my Why, I was overwhelmed by the myriad of opportunities before me and was easily distracted. I felt a sense of being in over my head. After doing Align with Why work with Melissa, I'm more comfortable, more relaxed, and traveling lighter. I easily determine what is mine to do and walk past everything else without second-guessing myself. I no longer wonder what I missed, because I know I'm doing the right thing at the right time."
"Life changed for me after discovering and trusting my "Why" through coaching sessions with Melissa!!! Prior to our coaching session, I could feel my "Why" but could not fully bring it into the light, I felt out of alignment, frustrated, a certain dullness ~ my life was good AND I could feel a higher potential I longed to be in coherence with. Once my "Why" was named life could now organize around living my "Why". Living life fully opened up, people I met, opportunities came my way ~ it feels like what I longed to align with could now find me. If you truly want to have a breakthrough I highly recommend working with Melissa."